The Client Brief
UK Consumer Links were approached by an FCA Regulated Claims Management Company (JPS Financial Limited) to support them with several aspects of client engagement.
This included initial engagement and onboarding, document and credit control.
JPS are a consumer facing financial claims specialist.
Headquartered in Manchester, JPS help their clients to claim back money from mis-sold financial products such as PPI, Packaged Bank Accounts.
The company supplied their own data, a blend of digital marketing and their book of clients. We operated in their dialler system and this was connected to their CRM.
The Desired Output
JPS wanted to outsource the more repetitive and basic client engagement activity so that their UK Claims Advisers could focus on the more technical aspects of their job.
Additionally, the campaign was designed to increase their brand awareness and drive the number of cases sharply across a number of claim types.
A sales glidepath was created and agreed between JPS and ourselves. This detailed the performance metrics expected each week during the initial 3 months.
In addition to high volume client engagement, we had a number of obligations to meet from a compliance and regulatory perspective.
The Actual Output
The project with JPS Financial has been running for an extended period of time (circa 3 years as of Jan 2022) and that in itself is testimony to its success. The team size has fluctuated with business needs and peak/off peak periods and is currently at 18 FTE.
One of the key factors in the projects success and longevity has been the investment made by JPS to allocate a permanent UK resource (Campaign Manager) with full oversight of the team in SA. This is something we recommend all clients implement as this project has provided us with a blueprint for others.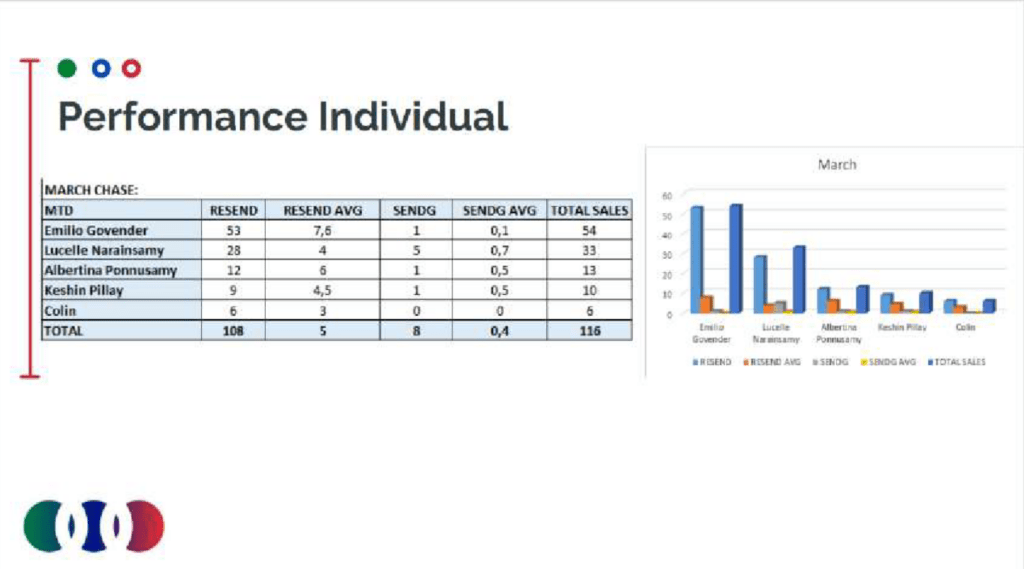 Summary
The campaign is going very well and commercially it is giving JPS the growth they need to generate the revenue and case load they want to achieve.
We work really closely with the Board at JPS to support them in a number of different areas as their business needs evolve.
If you would like to know more about how Consumer Links can support your business get in touch.